Graveside services may be the only option for some during the pandemic crisis.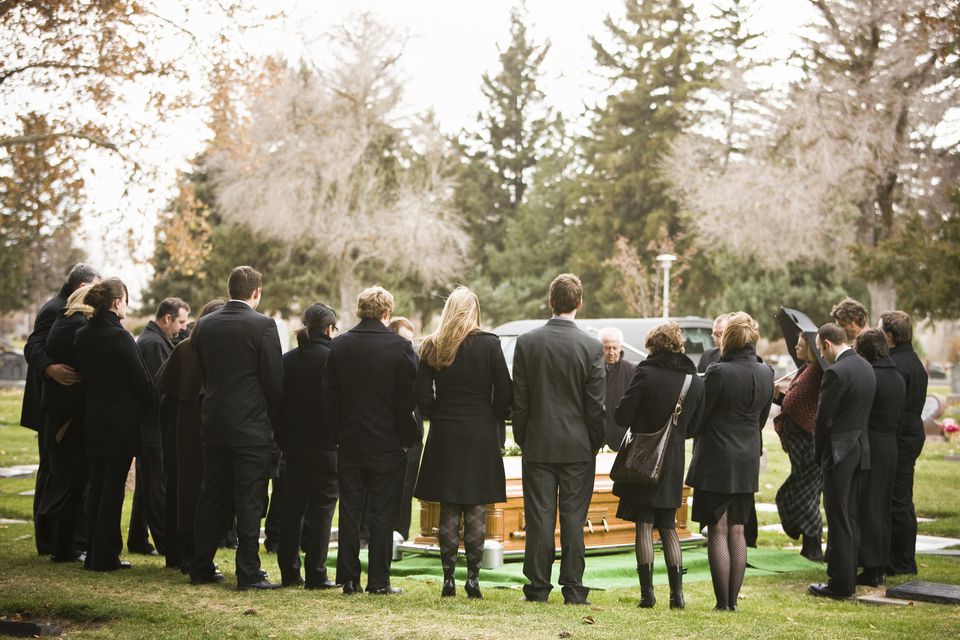 Losing a loved one is difficult.

During the current pandemic, it can be even worse.

Friends and families may not be able to view their loved ones due to imposed restrictions. Restrictions vary by state and city. For some places, only graveside services are an option, and even then, social distancing guidelines are also imposed.

I attended one of my Uncles' services recently, and these are a few challenges of the day:
Social distancing guidlines resulted in guests being spread over a large area
Some guests stayed in their cars near the service
Wind making it even more difficult to hear
Guests that are hard of hearing
Officiant doesn't speak loudly
These issues make it difficult or even impossible to hear what the officiant is saying.
The Solution
To help overcome these challenges, I can provide a portable, battery powered sound system to cover the service area.
No power required! There may not be power at the cemetery.
I can provide wired or wireless microphones depending on needs, and accomodate a musician if needed.